Smarter way to carpool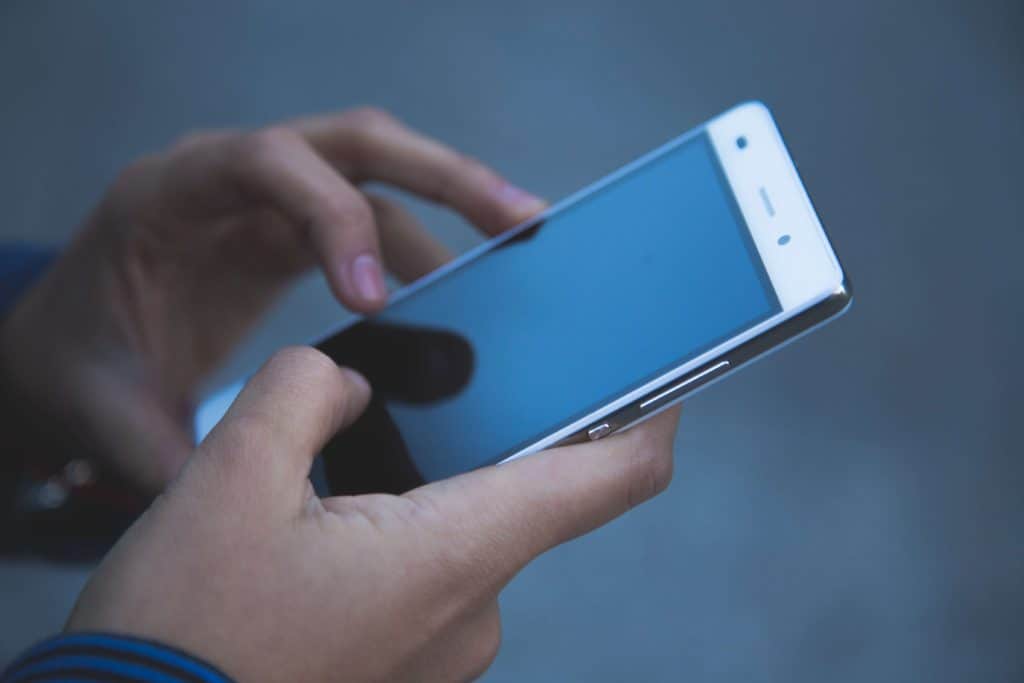 Establish a successful smart Carpool in 2 EZ steps using tech and your smart phone.
1. Have a Party
To facilitate the launch, start with a meet & greet social event.  Everyone wants to know the people they will be entrusting their kids to.  It is a lot easier to ask for and give help to people you have met.
2. Setup some shared resources to ease your smart carpool:
Shared directory – such as a google sheet

Shared calendar – google sheet works for this too

An email list – such as a google group

Group chat – such as WhatsApp
Why do you need this many different ways to share?  Each serves a unique purpose.  A Google Sheet example can be found here.

The shared directory serves as a distributed database that no central person needs to administer.

A shared calendar is the long term, asynchronous, scheduling device.  It allows participants to volunteer for dates that fit them, and allows the 'poolees' to see who is scheduled to pick them up.

The email list is slightly more immediate and attention getting than the calendar – allowing changes slightly closer to the time.

The group chat is needed for those occasions that an immediate response is needed.
The tricky part is keeping the different channels separate and appropriate.  Someone needs to moderate the channels and redirect channel misuse.  If someone asks "Who is picking up today?", one could respond with "Oh, let me check the calendar, just as soon as I can pull over and look at my phone!", and NEVER respond – they'll get the message.  
Interested in specific examples? See what how they ucvts-smart-carpool/">helped our teens.
SaveSave
SaveSave
SaveSave
SaveSave
SaveSave
SaveSave
SaveSave
SaveSave