Creative compensation opens opportunities for teens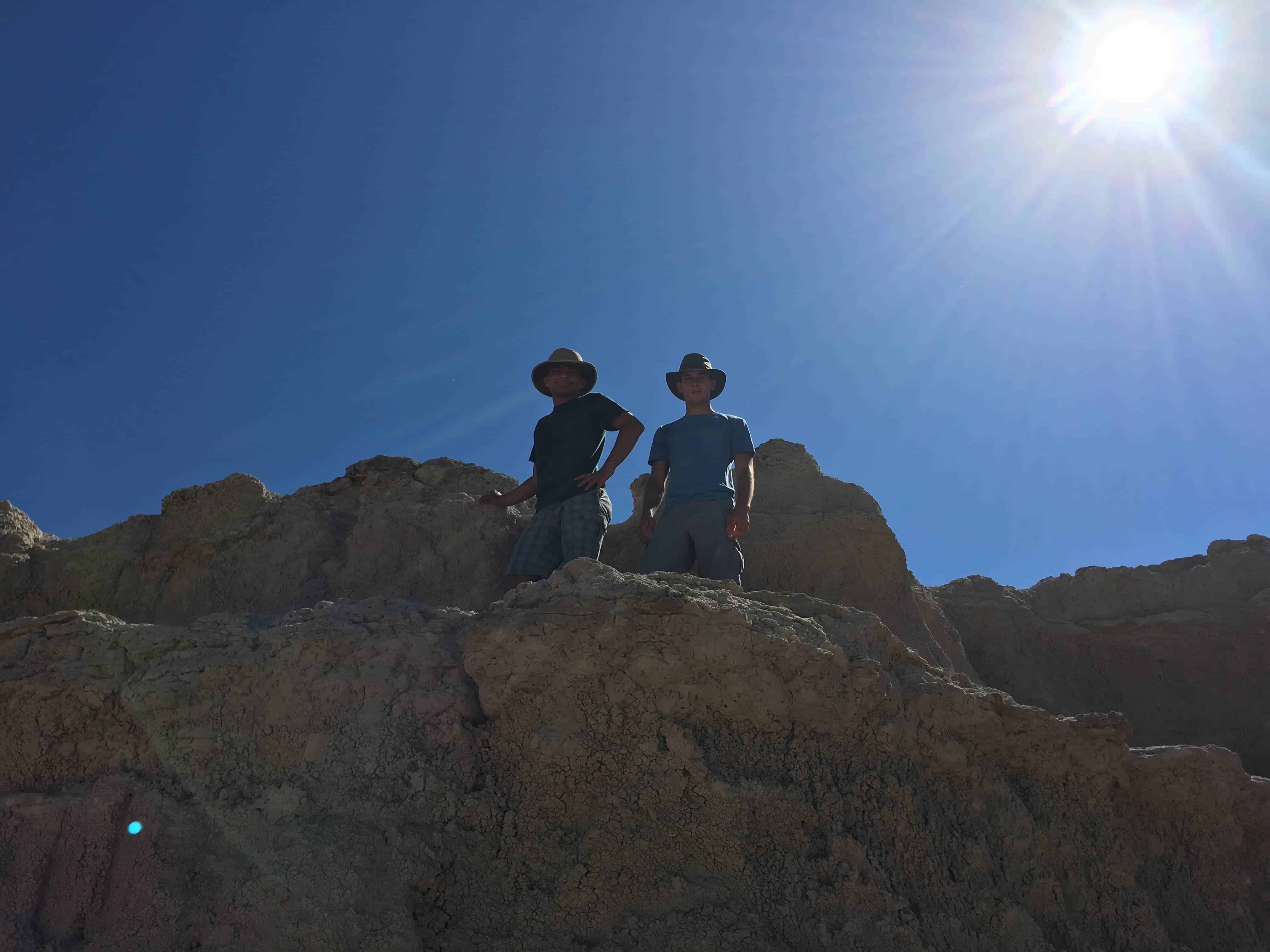 We can compensate a high school intern in many currencies: A traditional pay check. Service hours. Recommendations for college or on a LinkedIN profile. Teenagers who are open to creative compensation can find more skill building opportunities.
1. Help your high school intern get into college
For many suburban kids, helping them get into college may be as or more important to them than money earned.
1.1  Explore your interests and passions
As many a college admissions officer will say.
"Be authentic. We want to know what your real interests and passions are, not what you think we want you to be interested in."
Our challenge is to help each local community create opportunities that will make the most of summer.  Sometimes they do most of it on their own as in Decoding the Keys to Success. Other times they build on their know how of a favorite club as in Summer Science Olympiad: High School students coach Middle Schoolers.
TeenLife offers volunteer, summer and gap year options in its rich directory, eGuides, blog posts, and regional directories.  For those in New Jersey, TeenJobsNJ.com might be of interest.
1.2  Provide details for Guidance Counselor Recommendations
One of the most valuable ways to compensate a high school intern is by helping them get into college. High School guidance counselors write each student a college recommendation letter.  With this in mind, counselors ask Juniors and their families to prepare a "brag sheet."  It includes the students' activities, jobs held, and any commendations they've received. Concrete examples of accomplishments and hours worked help the counselors a great deal.
At the end of an internship, the sponsor can send an email to each student and their guidance counselor. I try to write the emails when the details of their work is fresh and then keep a copy in a folder by Intern's name. This makes it easier, if I'm asked to write recommendations for college, etc. a few years later. Counselors will "add it to the student's file" anytime during high school. But, middle school students (and their parents) may want to keep a file themselves.  Maybe even write an article or ucvts-np-stem/">two and submit it to your local paper.

1.3  Build material for college essays
Interesting opportunities may help kids to discover and explore their own deeper interests. As such, it gives them material for introspective college essays. For example, a student could produce short video clips for local retail businesses. Such videos would help boost the business's rankings in search engine results. This could help drive customers in the front door.
1.4  Cultivate supplemental college recommendations
For more substantive projects, I have written students a supplemental college recommendation. For example, 3 high school interns and I built our
Education Foundation
's first web site. The project was intensive over a summer. It served the organization well for the first year. To ease maintenance we then moved the site to WordPress with a professional designer.  The kids benefited by seeing the project through two life cycles. Finally, the second generation site
was included
in
Mobile Web Designer's Idea Book
.
1.5  Nurture mentors
Watching kids grow over time is rewarding. A few have continued the mentoring relationship and connect with me a few times a year. They teach me a great deal in return that helps keep me current. Creative compensation runs both ways!
Don't be afraid to
occasionally
reach out to your favorite old bosses and teachers and keep them up to date on what you are doing
. Connecting on LinkedIN makes this easier.
2.  Utilize LinkedIN
3. Earn Service Hours
Boy Scouts, Honor Society and religious education may need documented service hours. An email from the sponsor verifies the service hours. The student then forward it to the appropriate adult, like Boy Scout's Rank Advancement Chair. Boy Scouts should ask their Scoutmaster to pre-approve each volunteer opportunity. You might want to remind your young folk.
4.  Offer Patches and Support Girl Scout awards
We found
patches
to be very motivating for elementary school aged kids. For example, Girl Scouts in town turned out in droves for Walk to School Days. They created enough buzz for a tremendous over all turn out each time. The first two were lead by several Girl Scouts for their Journey and Bronze awards (5th and 6th graders). We used friendly competition between neighboring schools to our advantage! Girl Scouts can also earn a Community Service badge or Silver and Gold awards. PTA/PTO room parents or cub scouts can also distribute "Fun patches".
5.  Create Internship for Senior AP students
6. Issue Certificates of Appreciation
Organizations can also issue certificates of appreciation. A quick google search will yield
free templates
to customize and print on heavy paper. Teacher supply stores such as
Becker's School Supplies
also carry blanks. Elementary students love certificates, especially when they feel they've worked hard.
One sponsor wanted to encourage students to volunteer again for future fundraisers. She sent certificates to high school students who worked particularly hard.  On each one they wrote the student's name and a description of the work done. Since they took longer to produce than expected, the next year we simplified. This time, the Chair emailed each student's high school guidance counselor. 
In the end, an email to the guidance counselor was the most appreciated form of creative compensation
.
7.  Summary – Creative Compensation Opens Opportunities
In summary, creative compensation for our high school interns helps create meaningful opportunities. First employment and volunteer experiences can help kids explore and discover deep interests. Some of the best opportunities start hyper-local and small. Your local high school's guidance office may have a job board or listings. Many communities have local Facebook groups.
Does your organization have a middle or high school intern opportunity?
Then please reach out! Our kids will benefit from the learning opportunities. If you can think of someone who might benefit from this post, then please forward it now, before you forget.
What opportunities do you think creative compensation could create?  Tell us in the comments below.

SaveSave
SaveSave
SaveSave
SaveSave